I was gifted this serum, however if you're a skincare enthusiast, you must have come across TikTok's latest sensation – Biossance Squalane + Copper Peptide Serum. With so much hype around this product, I was curious to try it out myself, and I have to say, I was not disappointed!
As someone who struggles with keeping my skin hydrated, I'm always on the lookout for new products that can help me achieve that coveted glow. The Biossance Squalane + Copper Peptide Serum promised to lock in long-lasting hydration, and I was excited to give it a try.
How it feels…
The first thing I noticed about this serum was how lightweight it felt on my skin. It absorbed quickly and didn't leave any sticky or oily residue, which is a big plus for me. I also appreciated how a little goes a long way. A pea-sized amount was enough to cover my entire face and neck.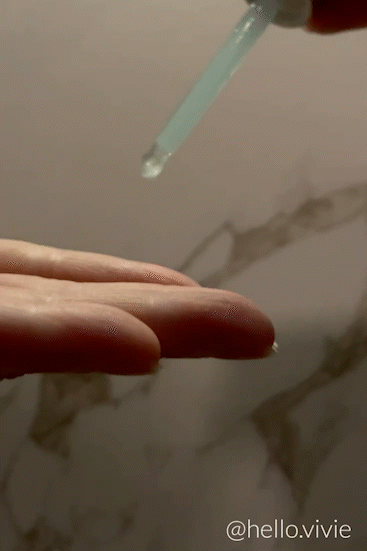 The serum contains copper peptides, which are known for their hydrating and anti-aging properties. These peptides help to retain moisture in the skin, giving it a plump and youthful appearance. After using this product for just a week, I could feel a noticeable difference in the way my skin felt. It was softer, smoother, and definitely more hydrated!
Another thing I love about this serum is how long-lasting it is. Once I apply it in the morning, it keeps my skin hydrated and glowing throughout the entire workday. It's perfect for those who don't have the time or energy to reapply moisturizer throughout the day.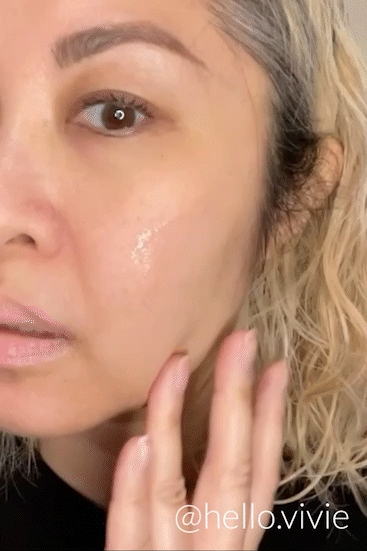 Overall…
I'm really impressed with the Biossance Squalane + Copper Peptide Serum. It's a game-changer when it comes to keeping my skin hydrated. I would highly recommend it to anyone looking for a new skincare product to add to their routine.
If you're thinking of trying out this product, you can use my special code HELLOVIVIE20 (affiliate link) to enjoy a 20% discount on your purchase. Don't miss out on this opportunity to experience the goodness of Biossance Squalane + Copper Peptide Serum for yourself!
If you're looking for a skincare product that can help you achieve a youthful and glowing complexion, the Biossance Squalane + Copper Peptide Serum might be just what you need. Give it a try and see the difference for yourself!