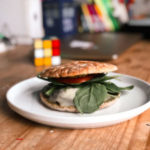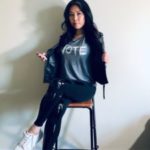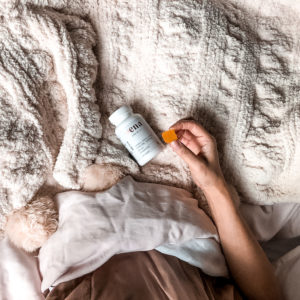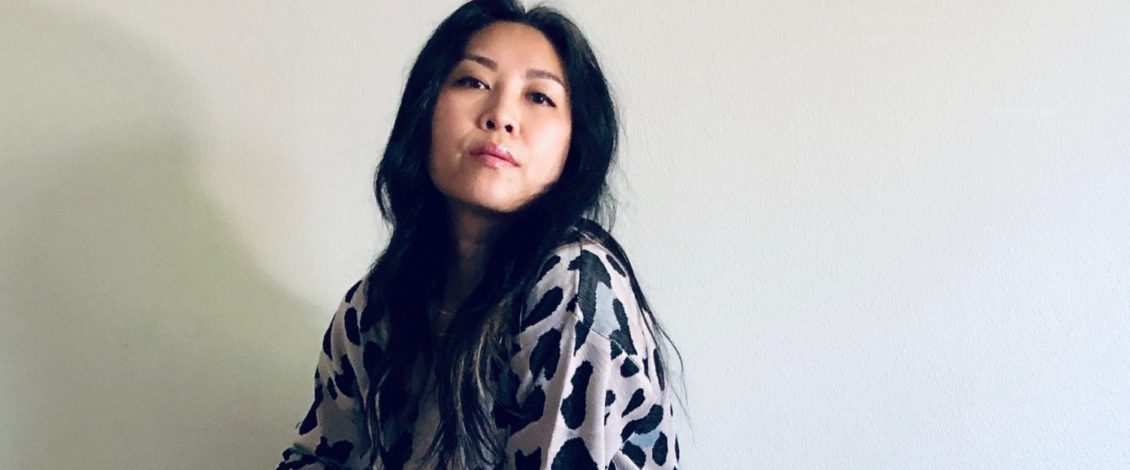 About Hello Vivie!
Vivienne So is a single mother to an amazing little boy. She's a digital content creator, foodie, fashion lover, and a podcaster.
When she's not busy hovering over her son during virtual distance learning, she's online shopping or baking and cooking up storm!
Ready to collaborate with me?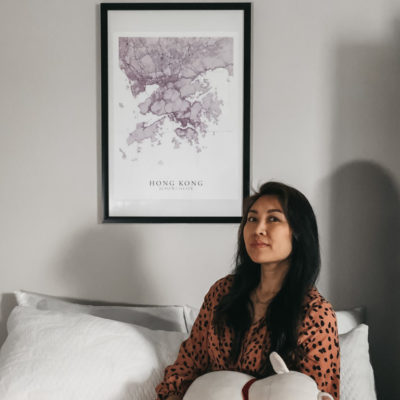 Services
Sponsored Posts
Giveaways
Product Reviews
Social Media Features
Event Promotions
Brand Ambassadorships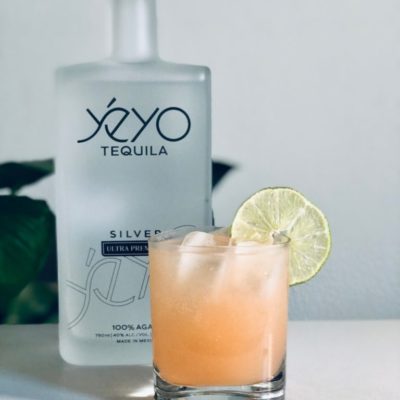 Past Collaborations
Carl's Jr.
Late July
Mapiful
Vena CBD
Elleno's Yogurt
Yéyo Tequilla
Amazon Prime Video